These Scripture themed coloring in pages are free to download and use in your ministry setting to meditate on the word of God.
These are great resources and can be one of the best things you can do to rest and unwind.
So why not just use normal coloring pages will be best part about coloring using Christian coloring pages for adults is that you will be reflecting on scripture as you do them. This along with the fact that you don't need to be a talented artist is a great way to reflect on scripture all you need to do is carve out some time to unwind so you can focus on God and His Word.
You may also find them useful in:
Devotion Time
Life Groups
Personal Reflection
With Teens or Older Children
These page will be updated with new Scriptures so make sure you bookmark it so you dont miss out as we release new content.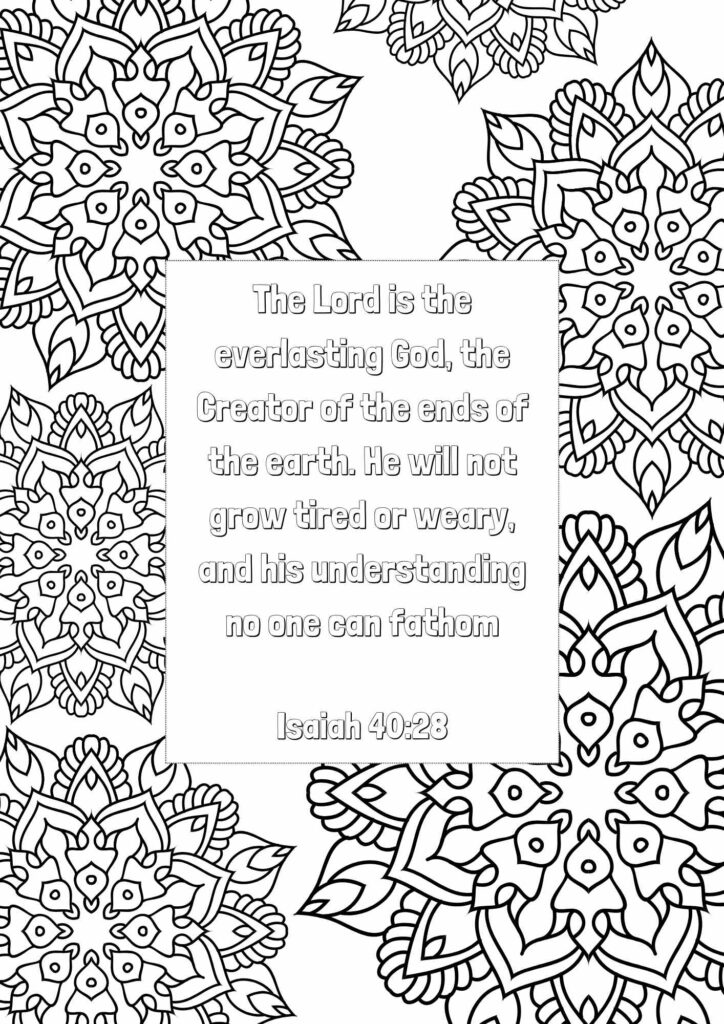 Bible Verse Colour In Isaiah 40:28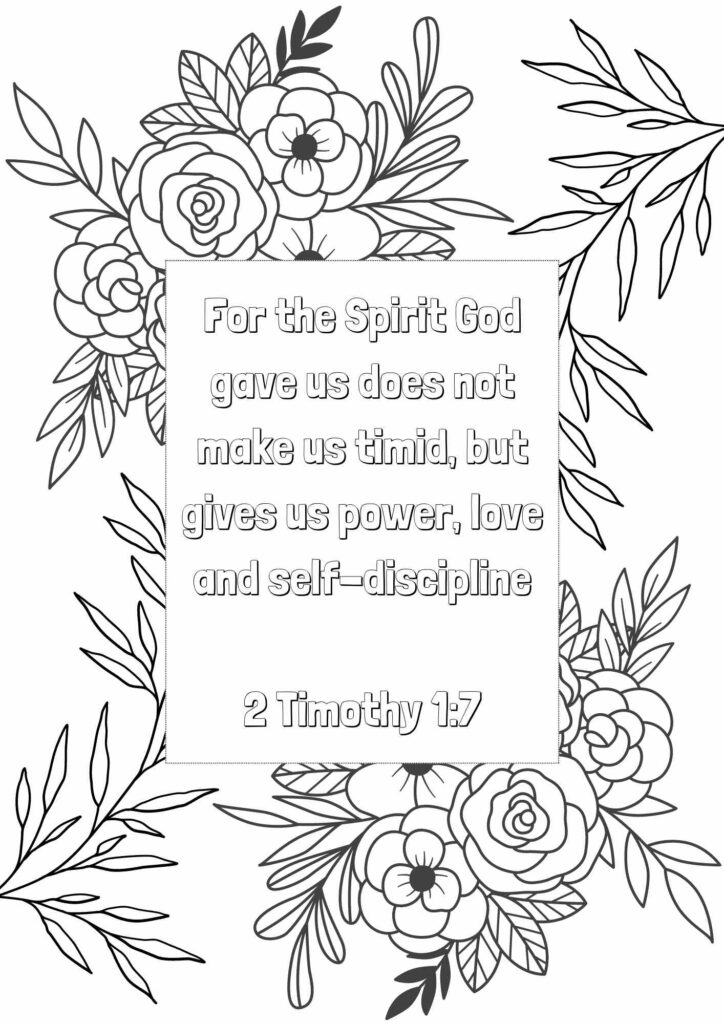 Bible verse colouring in – 2 Timothy 1:7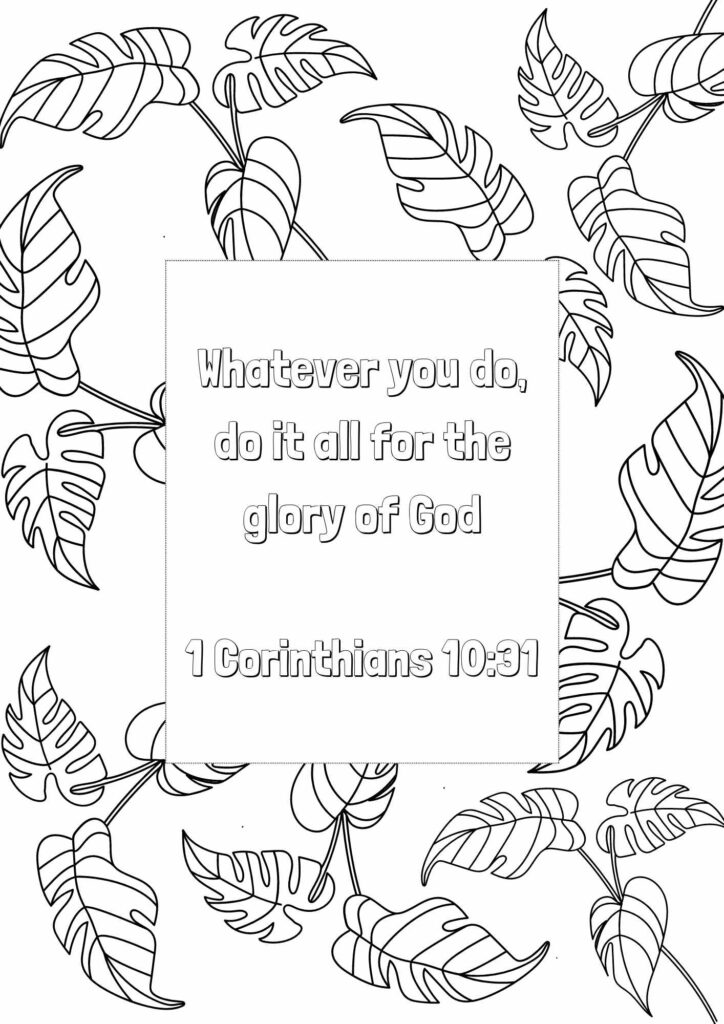 Bible Verse Colouring In – 1 Corinthians 10:31
Bible Verse Colouring In – Isaiah 40:31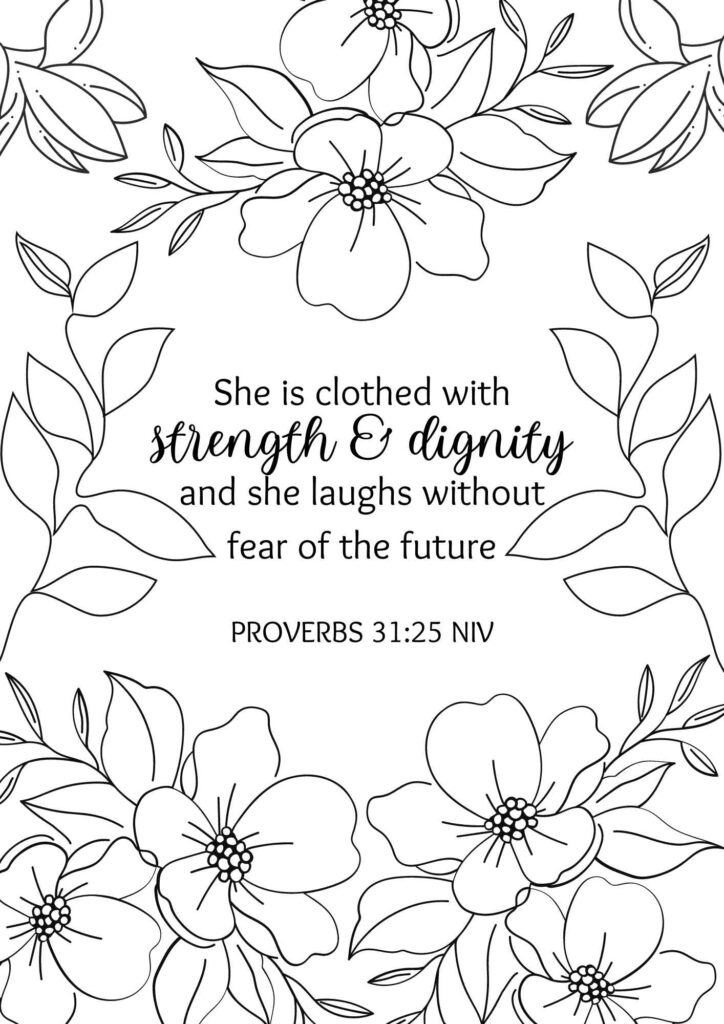 Bible Verse Colouring In – Proverbs 31:25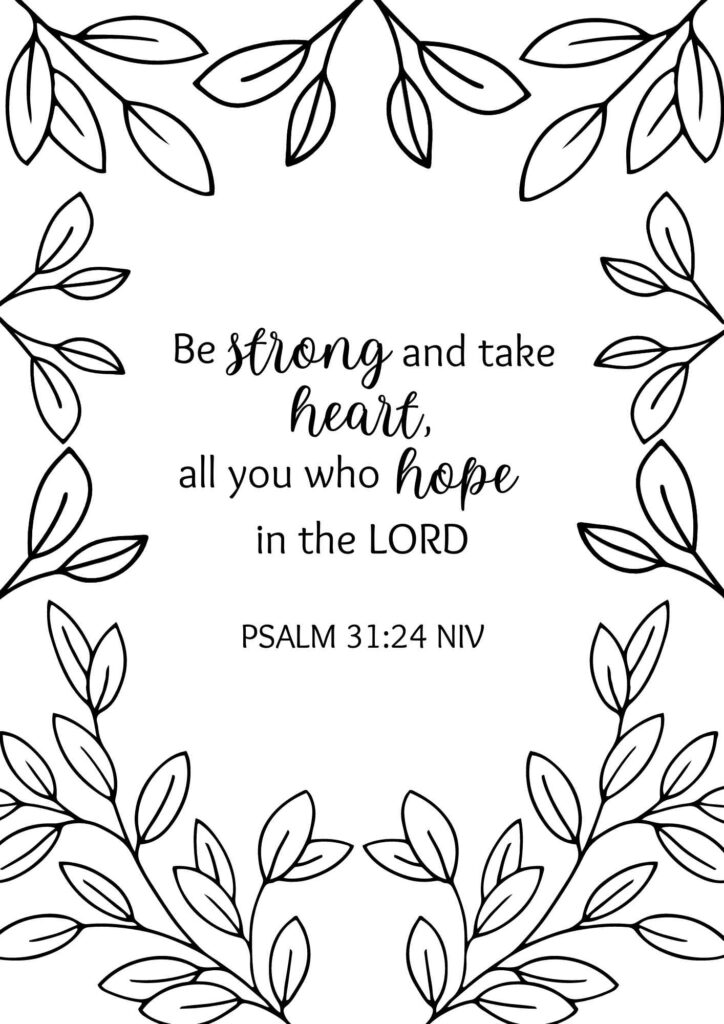 Bible Verse Colouring In – Psalm 31:24